I didn't have my glasses on….
A collection of fairy tales written by child refugees in Greece has gone on sale to help those like the book's authors.
Travelling Tales features a rugby-playing dog, a king who grew to love animals and chickens fighting an alien invasion among its eight stories.
The book is the brainchild of Brazilian journalist Debora de Pina Castiglione and her sister Beatriz. The two combined their love of words and illustrations to create the book but the ideas came directly from the children.
Debora ran workshops with Syrian and Kurdish children aged between four and 14 years old, at three refugee camps close to Thessaloniki in Vasilika, Lagadikia and Oreokastro.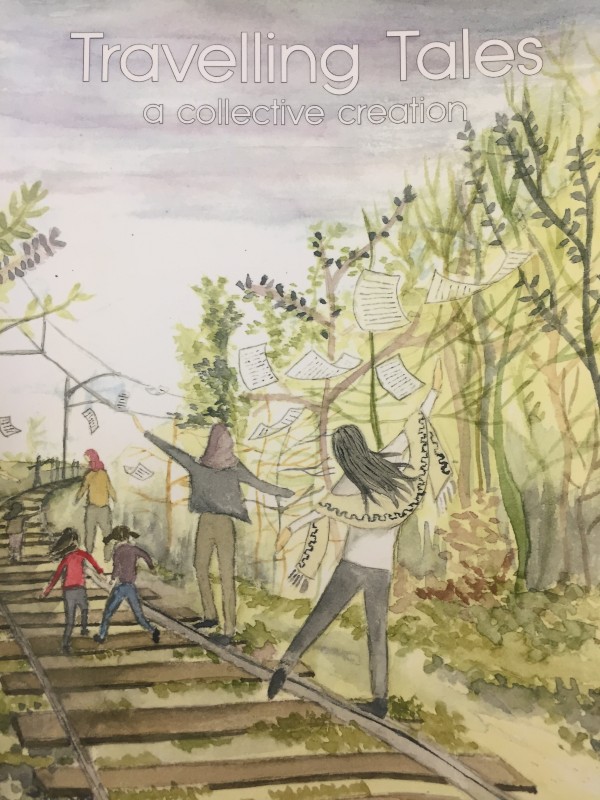 It gave the children something to do without focusing on their own lives."The idea was not…
View original post 406 more words